Virtual Events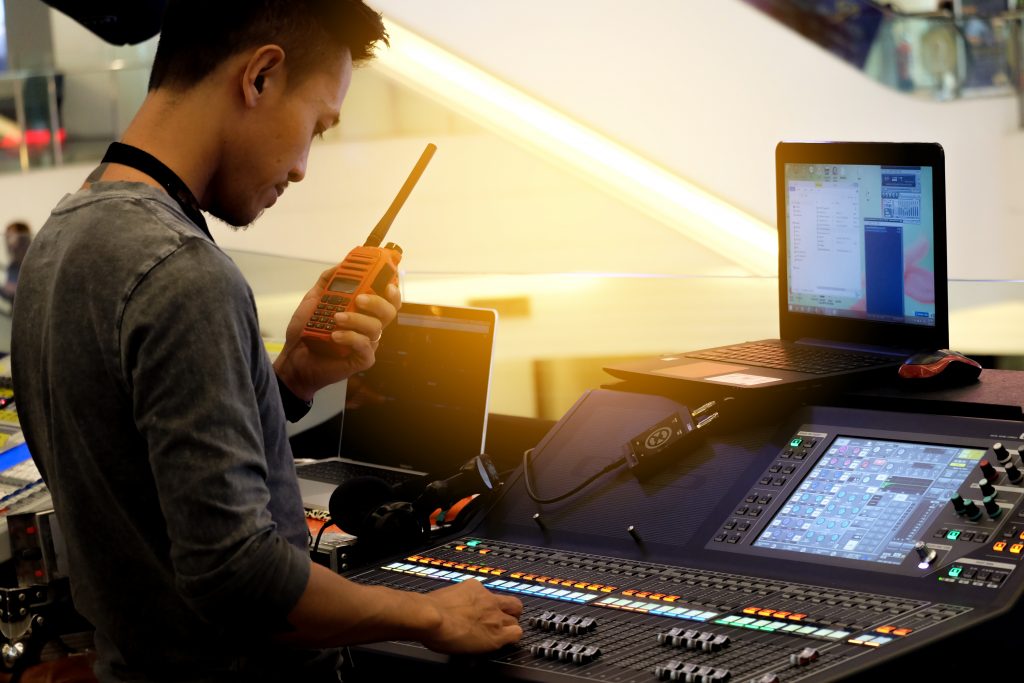 Run-of-Show
The goal is to plan a stellar show. The plan requires knowing what pitfalls to avoid.
From technical support to delivering a streamlined, high-quality experience, we have an in-house team of producers, technical engineers, and content designers ensuring that you don't miss a single critical moment.
Transforming your agenda, content, transitions, music and slides into a seamless show
Exhibitor and sponsor alignment
Content and session organization
Remote or in-studio speaker coaching, kits and support
Top-to-bottom rehearsal support
Day of show production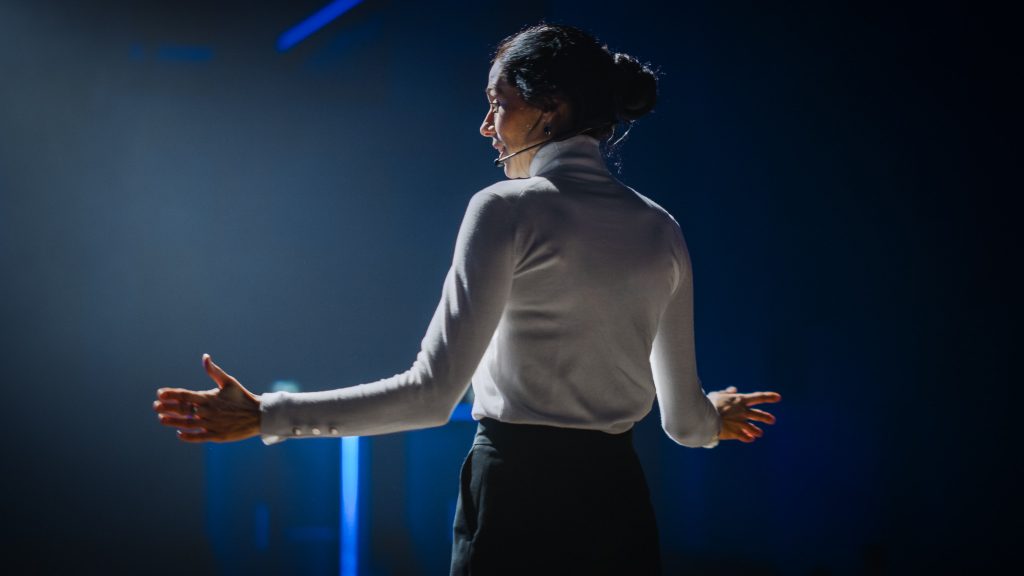 Rally Around the Speakers
Creating a unified experience all starts here. Providing remote speaker support is critical to polishing their delivery and engaging your audiences. Here's how we will help:
Script writers
Speaker coaching
Remote speaker kit delivery
Tech-in appointments to get speakers set up properly
Speaker rehearsals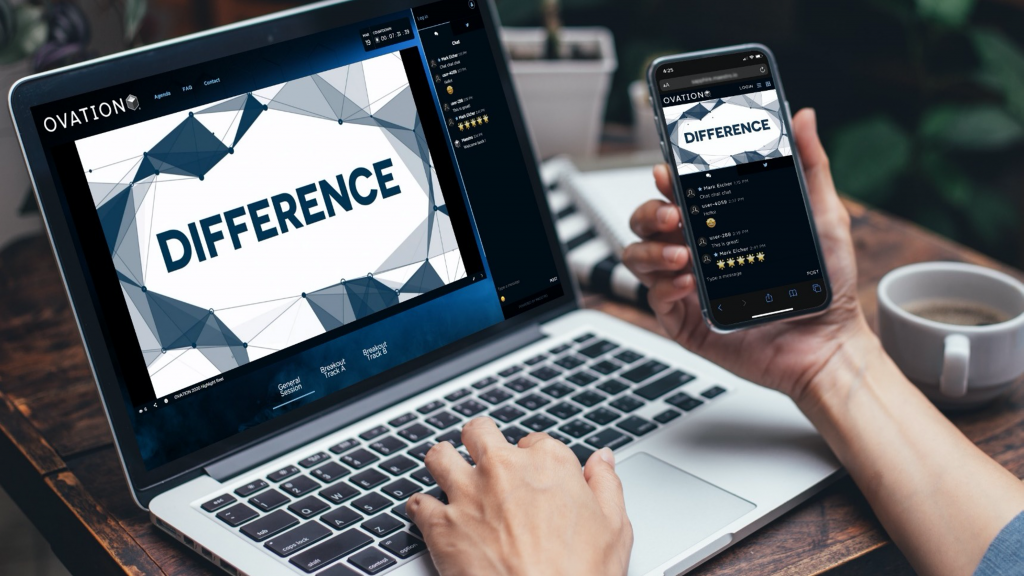 Powerful Virtual Platform
Your virtual platform is the venue in the cloud … where you host your virtual events. How audiences interact with your brand happens here so this delivery mechanism must be perfect.
With almost limitless customization capabilities, our proprietary online platform will transport your unique vision and stir it to life.
Options can include:
Branded landing pages for updates, snippets of what's next, and past program highlights
Countdown for registration or to get attendees back in time for their next session
On-demand access to live and virtual content for those who missed it or want to share
Social media integration
Attendee registration portal
Conference dashboard for attendees to view sessions and plan their agenda
Keynotes, breakouts, educational sessions, fireside chats, exhibit halls, panels, and awards
Interactivity to engage attendees: Q&A, Live chat, polling, quizzes, raffles, gamification
Custom analytics to track attendee footprint and qualify leads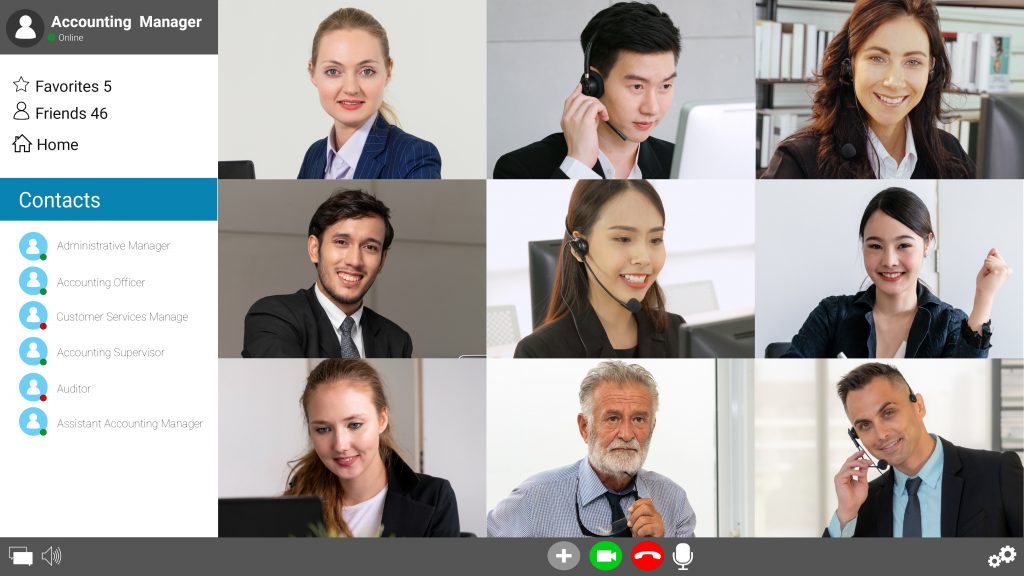 Already Have a Platform?
There are a lot of virtual platforms available and it's okay if you've already picked one. We partner with most of them (Cvent, Zoom, ON24, Brightcove, Intrado) so you can save money and still tap into OVATION's creative and production team. This way you get high-quality, seamless experiences without having to change platform providers mid stream.
Besides production, here are other services OVATION supports our clients with:
Platform assessment and on-boarding
Agenda definition and support planning
Speaker organization and communication
Content definition including design and capture
Final preparation: run-of show, rehearsals, and live day support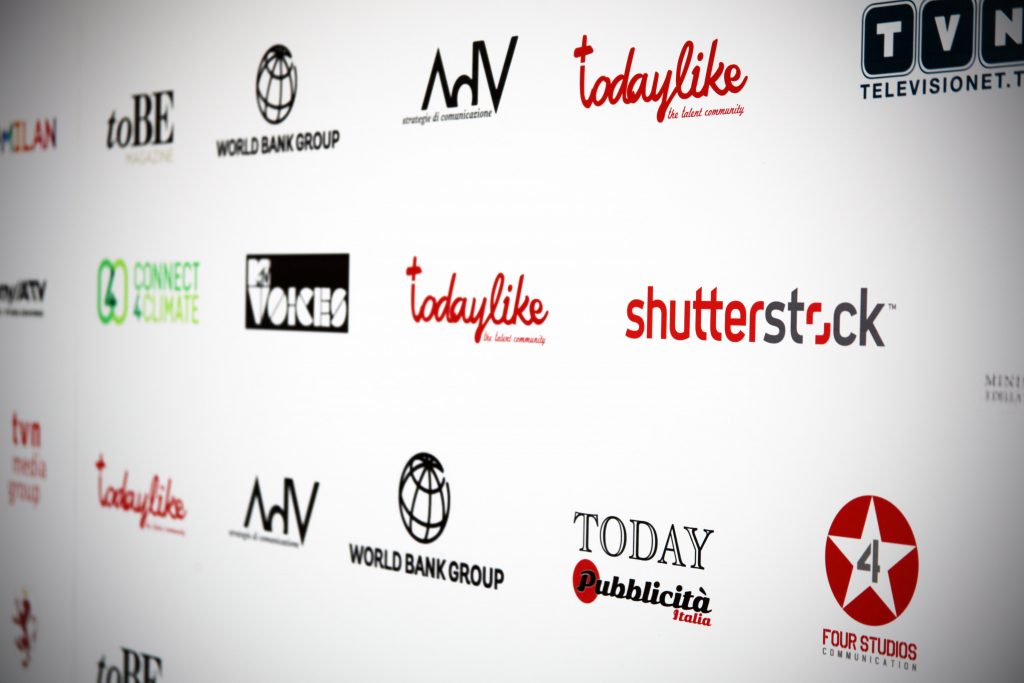 Revenue for Sponsors
Figuring out how to add value for sponsors and exhibitors to support your events?
Utilize our customizable virtual event platform to categorize sponsors and exhibitors and create custom-branded pages to drive revenue with personalized on-demand or live content.
Allow attendees to schedule time with your exhibitors at their virtual booth
1:1 live text or video chat with booth staff through the website
Option for call to action (CTA) integration
Allow for file downloads and social media integration
Provide sponsors and exhibitors with custom analytics