Hybrid Events
One event, two distinctly different audiences.
THE BEST OF BOTH WORLDS
At OVATION, we're riding the passion of delivering live events for 25 years. Still, hybrid events hold a special place in our hearts as we've executed hundreds of them over the past 10 years. We deliver a robust digital platform and creative event production so your audiences receive the same elevated experience, from anywhere. We're invested in your customer success.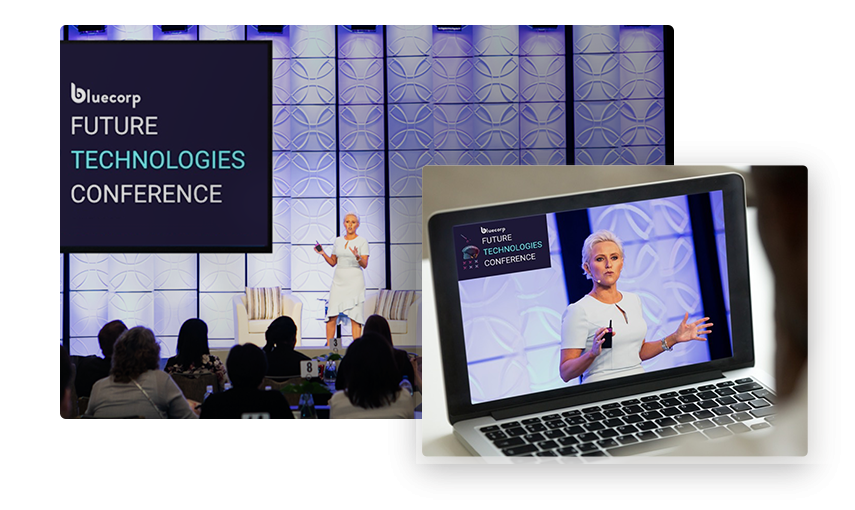 The Venue
Engage digital first.
A full-scale, online technology platform to connect, educate and entertain your attendees.
Open platform that integrates with registration, CRM and other online video platforms.
Complete range of live stream production & support services.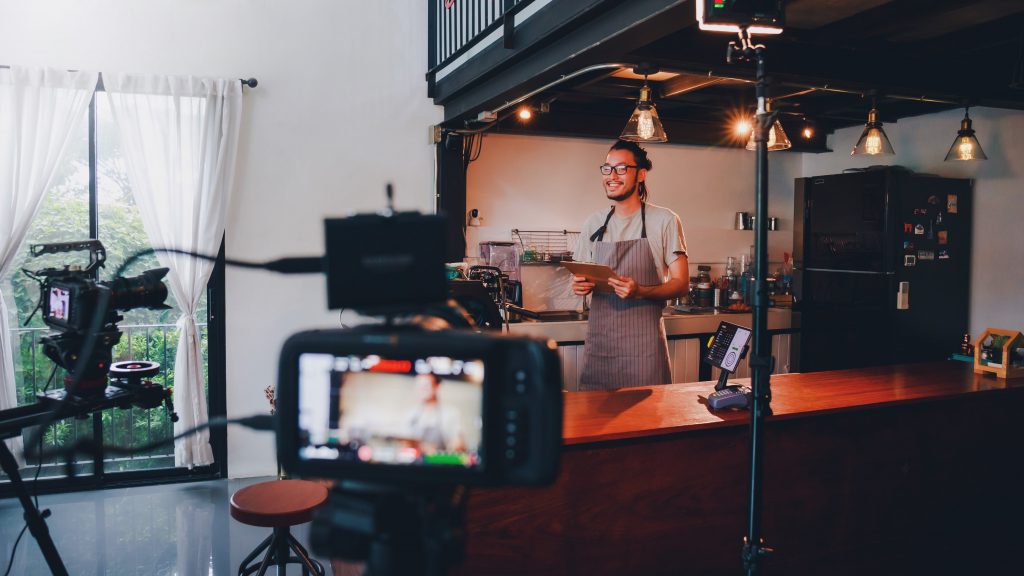 The Production
Create a compelling experience for both audiences with skilled virtual and live event production. You can't connect the virtual to the in-person without it.
Get rich, multi-view streaming technology and share your event from multiple perspectives.
Seamlessly transmit the audio and video feeds from one location to another.
Access on-site management and technical support teams to manage your show flow and troubleshoot any issues.
What's your catalyst for hybrid events? Tell us and we'll bring it to the stage.
---