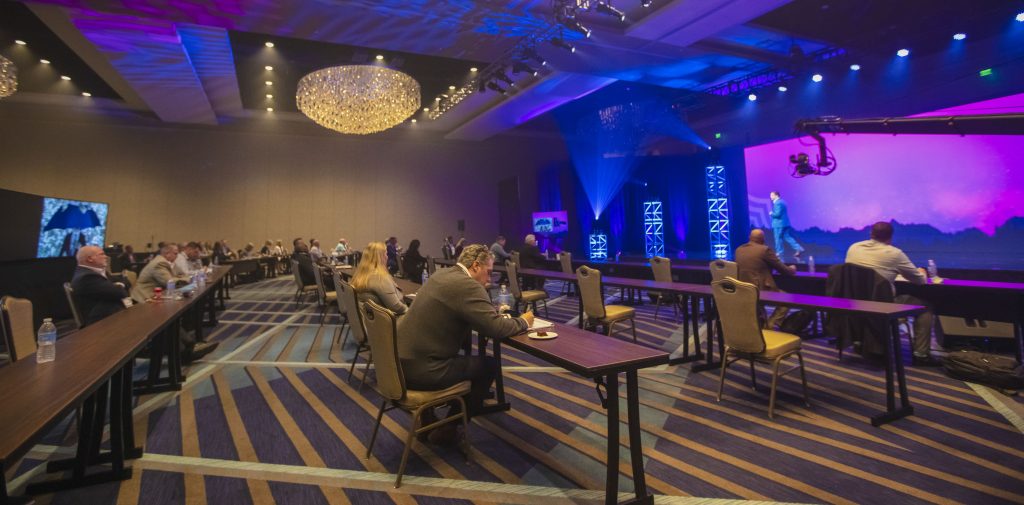 Hybrid Event Production Services
At OVATION, we're riding the passion of delivering beautifully crafted live events for nearly 30 years. Still, hybrid event production holds a special place in our hearts as we've executed many hybrid events over the past 10 years. We give in-person and virtual attendees the same rich experience, but with even more flexibility.
Event leaders today are challenged more than ever with the return to live event programs moving full steam ahead, but also recognizing that a significant portion of their audience may still be virtual.
Hybrid events build the bridge between these two critical community members by creating a compelling and highly interactive attendee experience whether you are in the front row of the ballroom, your office chair, or at home.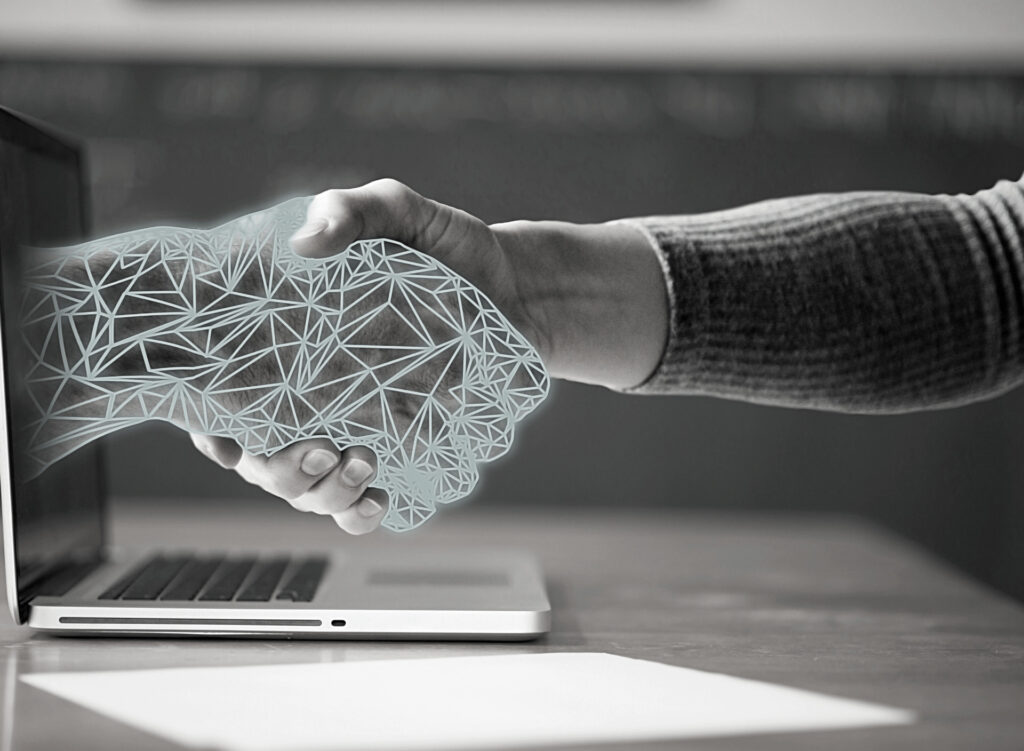 WHAT IS A HYBRID EVENT?
One event with two audiences. Enabling connection, education, and interaction between and amongst attendees is the ultimate goal with any experiential event. OVATION provides the creative thinking, technical innovation, and project execution to ensure EVERY attendee is considered, engaged, and inspired.
We give in-person and virtual attendees the same rich experience, with even more flexibility.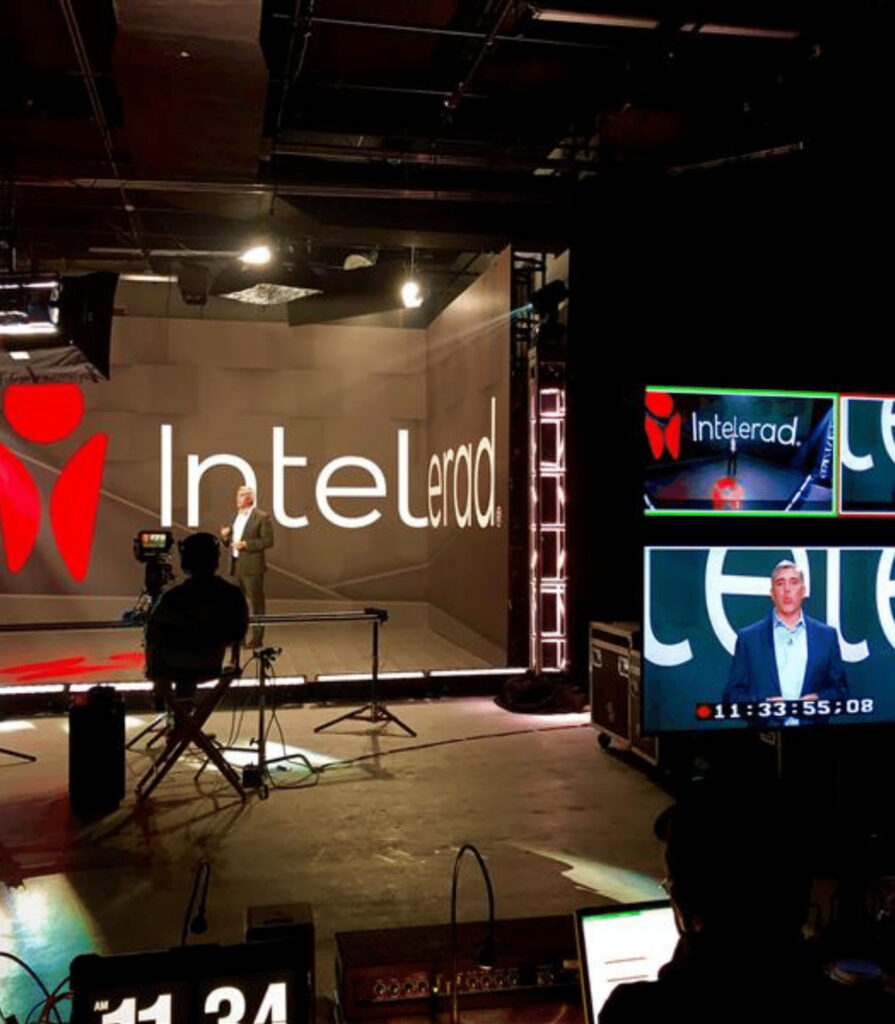 THE HYBRID EXPERIENCE
At OVATION, we're passionate about delivering experiential events for over 30 years and have become experts in virtual and hybrid events, with over 10 years of experience.
Our Hybrid Event production services stand with your communication and events team to define, execute and support a dual approach to your next experiential event.
What's your catalyst for hybrid events? Tell us and we'll bring it to the stage.
Contact us to Bring Your Hybrid Event to Life!
OVATION is excited to connect with you and help plan your next event. Contact us today to get started with our team of event production specialists!