Hybrid is the Future of Live Events
Over the past several months, the pandemic has resulted in significant changes to the way we all look at events. Many companies have had to completely rethink their experiences in order to engage with an audience that is both in-person, and virtual.
But, how can you ensure that both your in-ballroom and virtual audiences have the same elevated experience and connection with your content? How can both groups connect with each other effectively? It's all about 3 key elements: the production value, the access to exclusive content and resources, and a platform that allows for practical cross-networking opportunities and gamification or leaderboards to encourage active engagement.
At OVATION, we have been delivering successful hybrid event experiences for over 10 years. We deliver 5-star event production coupled with robust Virtual-as-a-Service solutions so that audiences can have the same elevated experience, from anywhere.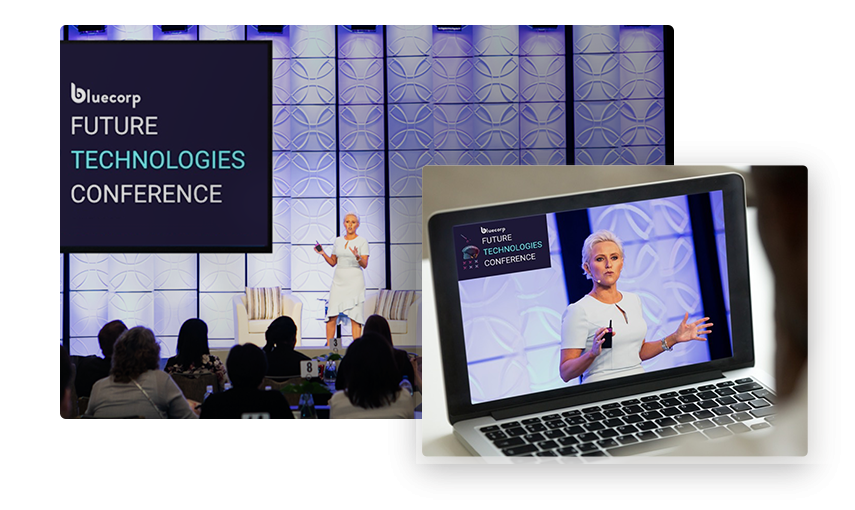 Deliver Hooked Up Hybrid Events
We help you design and produce a hybrid event in order to connect your brand, and your content, with both a live in-venue audience and virtual attendees
Our Live Stream technology provides experiential value because of its extremely high quality and stability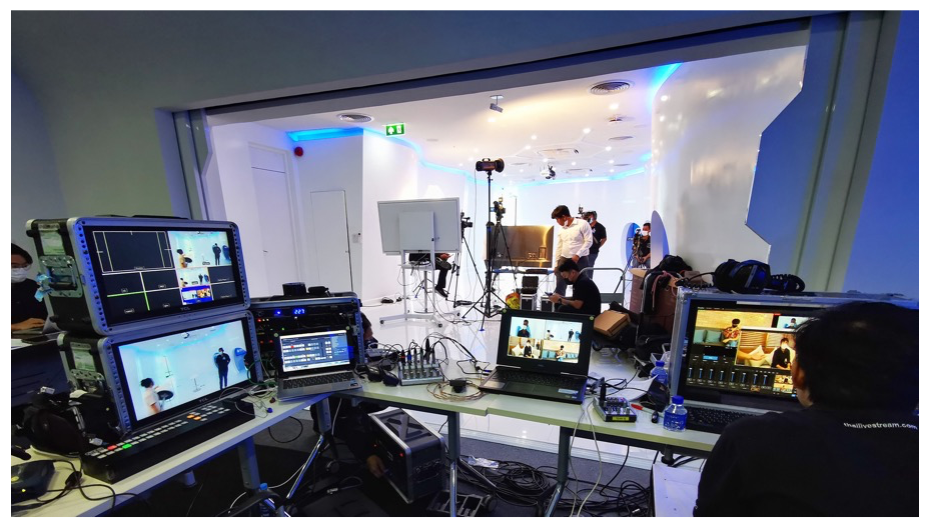 Live Production + Live Streaming
We have over 25 years of live event production experience for clients and over 10 years of virtual event production experience
Visit our Work page to check out just a few
To connect both your in-person and virtual audiences, we have two-way and multi-view streaming technology
We can manage both video and audio feeds from a location that transmits the feed to any other location, virtually
Our on-site management and technical support teams help manage show flow and troubleshoot to execute an amazing hybrid event
---