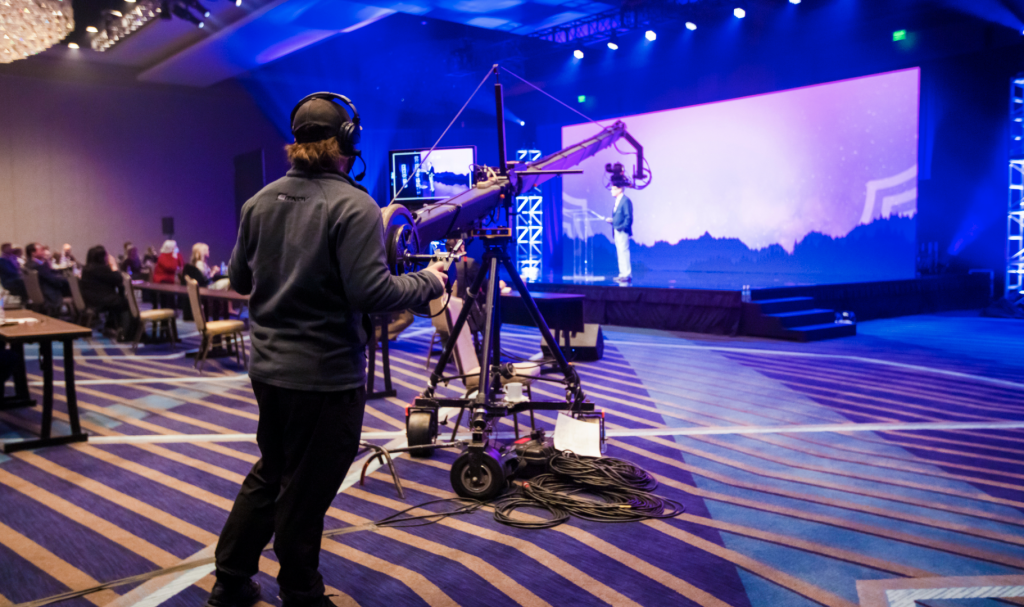 Corporate Event Production that Meets Your Needs
The most impactful events depend on a daunting number of components. The human, technological, and creative elements that must unfold in harmony for an event to engage its audience can make even the most experienced event leader feel lost, anxious, and overburdened.
You need an event production agency that can handle the details.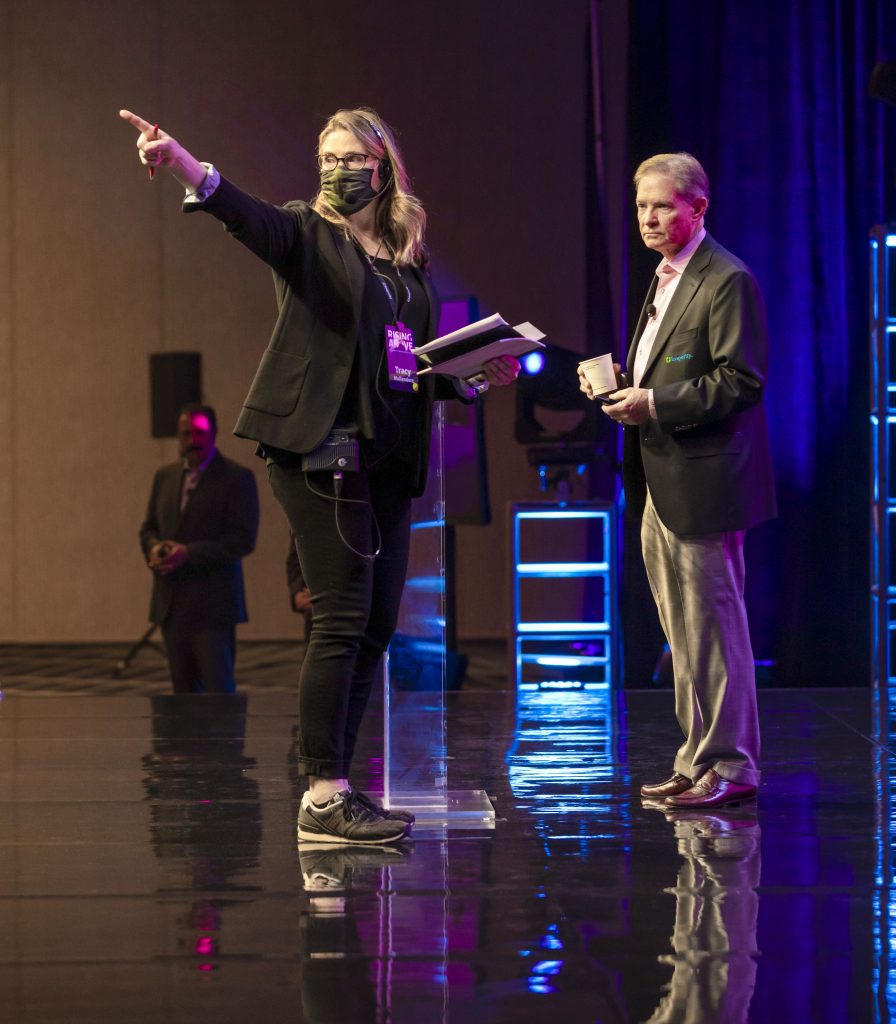 Why OVATION?
OVATION strives to remove the stress from event production so that event leaders can focus on their guests and their experience.
Through careful strategy, deft innovation, and calm execution, OVATION alleviates the stress of the event production process. We'll stay at your side every step of the way, providing clear insight into each part of the event planning and implementation process, and ensuring you feel confident and excited when the day of the event arrives.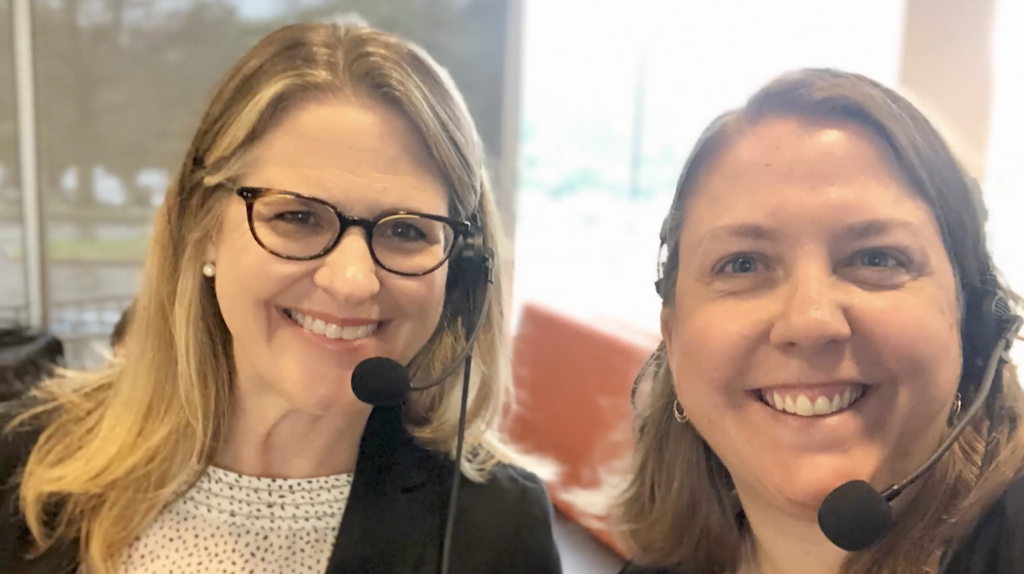 Our Talent
The OVATION team brings technical ingenuity, raw creativity, and an adventurous spirit to every project that we work on. Tell us about your vision and goals for your organization's next event and we'll put together a plan to make it an engaging, inspiring reality.
---