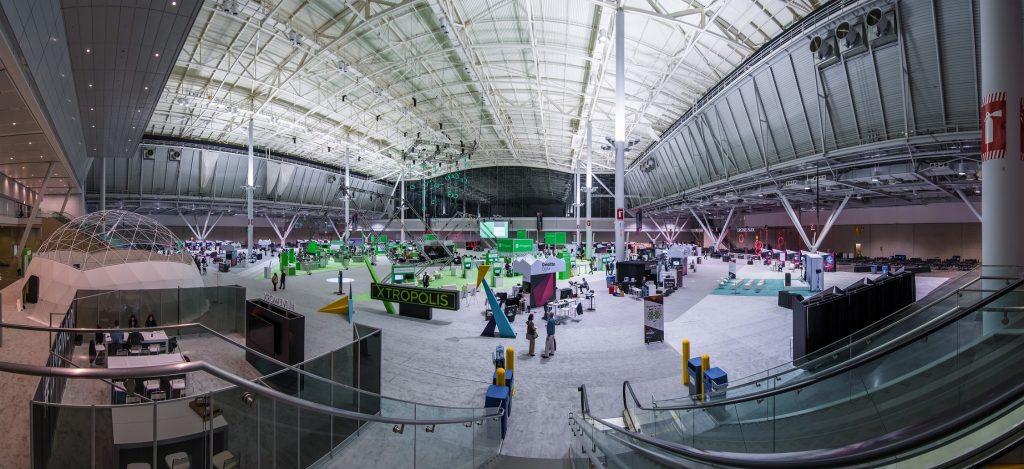 Live Event Production Services
Dream big and execute on the vision for your events through creative live event production and spectacular storytelling. We're an experiential events agency with 30 years of creating and producing live events. Bring us your story and we'll make it shine on stage.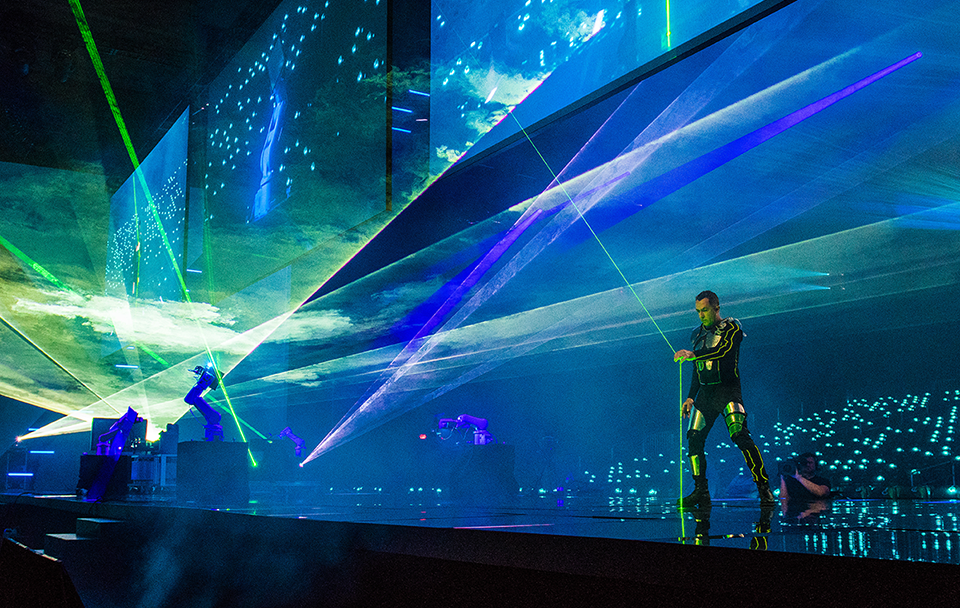 Amplify Creativity
Creativity that goes beyond the design of your show, it's within every bit of what we do.
Adding the small touches where it matters most to enhance the audience experience
Finding efficiencies for your team, your speakers, and your partners.

Creatively Driven
Creativity is our superpower. We bring you dreamers, risk takers, and tech geeks that, create epic event experiences.

Strategy Obsessed
An event is a powerful extension of your brand. Strategy isn't an add-on service; it is the fuel that drives our creative process.

On Budget
Dream big and have us produce your story on the stage with the impact you envision, within the bounds of your budget.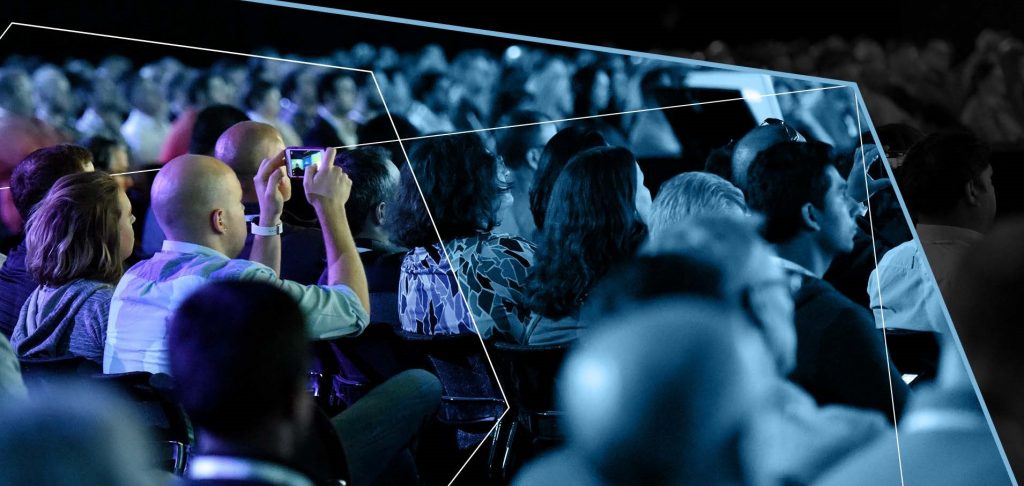 Revolutionized Content Distribution
Whether it's laser-shooting robots or choreographed aerialists dancing among automated light orbs, we'll take your content to a new level.

Tap into our one-of-a-kind proprietary content distribution platform that combines presentation management, content capture, and distribution.
Access digital signage and live event streaming technology to lower on-site tech costs.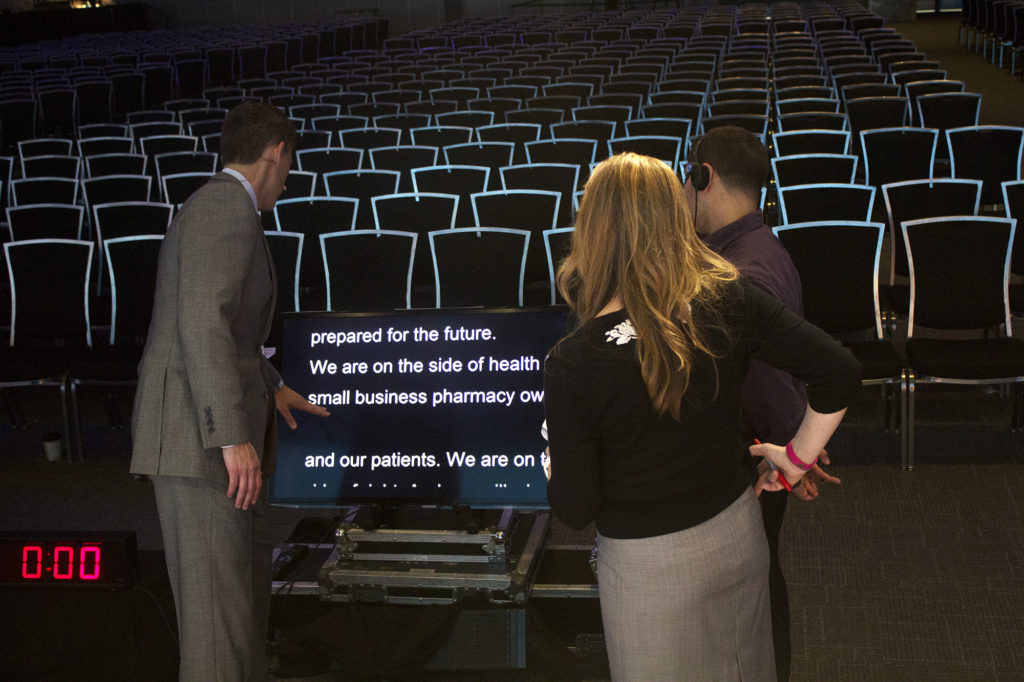 A Passion for Your Brand
Providing program strategy, content design, show flow, AV logistics, and event technology for all event types, our inspiration comes from rolling up our sleeves and diving in.
We immersive ourselves into how your company wants to present itself and how you want to be perceived by your audiences.
FILO – We're first in, last out. From setup to wrapping up we cover each production element and how it will impact the delivery of your message.

Creative
Stage & Scenic Design
Video & Animation
Experiential Design
Entertainment
Event Identity & Branding
Print Design
Copywriting
Voice-overs
Opening Videos
Show Graphics

Production
Audio, Video & Lighting design
LED display
Projection Mapping
Global broadcasts and live streaming
Digital Signage
Speaker prep
Technical support

Content
Virtual Platform Design & Development
Presentation Management & Distribution
Speaker support services
Mobile App Integration
Video On-Demand
Remote Recording
In-studio Recording
Analytics Reporting