We Elevate Live Events
Events are a critical part of your brand's strategy. At OVATION, we help you dream big and execute on the vision for your live events through creativity and innovation. As an experiential events agency, we are focused on elevating live event experiences for brands just like yours. But, where we really shine is in the execution, because we know the success of your events will always come down to the details.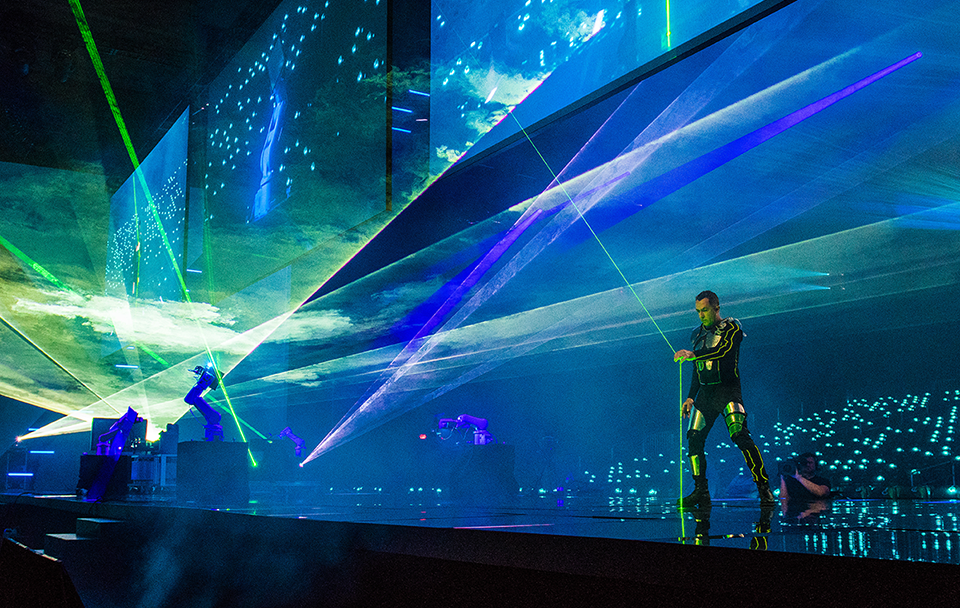 We Amplify Creativity
Our creative process is driven by holistic thinking, impactful execution, and meeting goals while working within any budget. We can design a mind-blowing general session, but our creativity goes beyond the design of your show, it's within every bit of what we do. It's adding the small touches where it matters most to enhance the audience experience. And, it's in finding efficiencies for your team, your speakers, and your partners.

Creatively Driven
Let our creativity be your superpower. Our team is made up of dreamers, innovators, risk takers, and tech geeks that, together, create some pretty epic event experiences.

Strategy Obsessed
Your event is an extension of your brand. That's why we'll approach your event holistically. Strategy isn't an add-on service; it is the fuel that drives our creative process.

Proactive & Prepared
You can rely on our team to stay calm, collected, and communicative throughout your event. We've seen it all and are prepared for anything that comes our way.

On Budget
Let's dream big together and then put our live event production experience to the test to deliver the most impactful event within the bounds of your budget.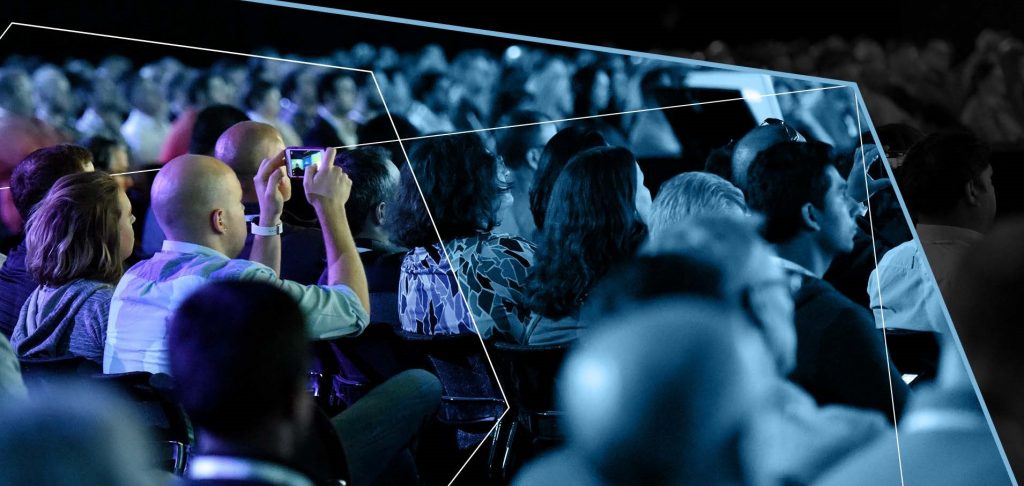 We've Revolutionized Content Distrubution
We're confident in our ability to help you figure things out. Whether it's laser shooting robots, or choreographics aerialists to dance among automated light orbs, we take a "can do" attitude to a whole other level.

We've applied this thinking behind-the-scenes as well, developing a one-of-a-kind proprietary content distribution platform. Our dynamic platform combines presentation management, content capture and distribution, as well as digital signage and live streaming technology to significantly reduce on-site tech costs while streamlining and improving the quality of content capture and distribution. If you are looking for more ROI, you've found it.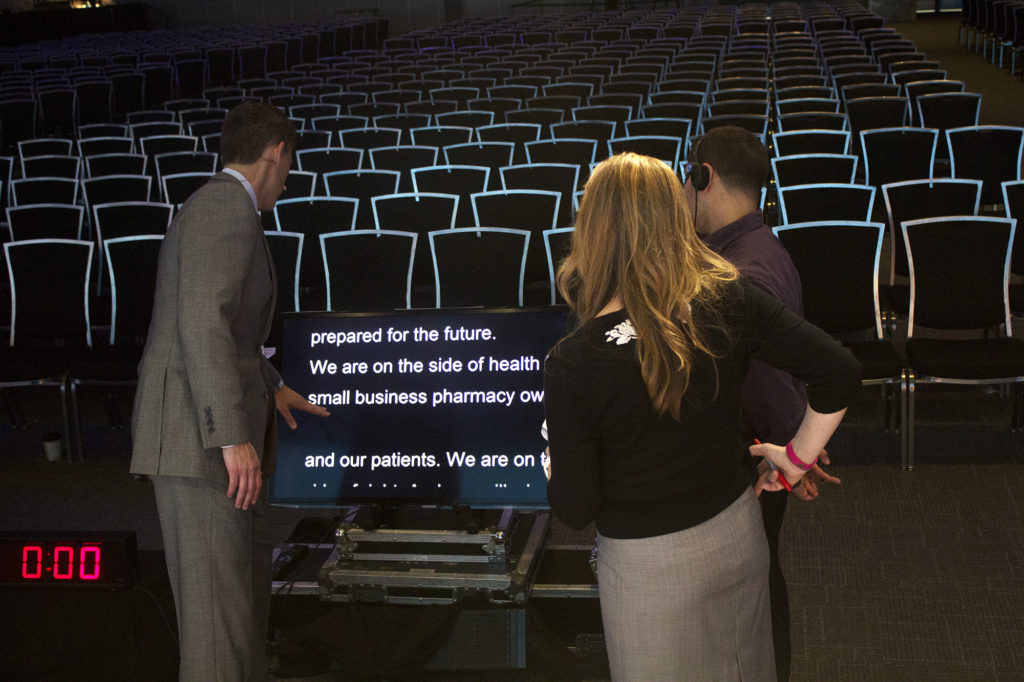 Our Team is Hard-Core
Working in live event production is not for the faint of heart. We work long hours, spend a considerable amount of time on the road, and thrive under the pressure that comes with "doing it live." And, we love it and we take joy in collaborating with awesome people, all along the way. True fulfillment comes when we can deliver success for the people who make up the companies we work with.
---

Creative
Production & Scenic Design
Environmental/Spatial Design
Experiential Design
Opening Entertainment
Event Identity & Branding
Print Design & Production
2D & 3D Animation
Sound Design
Copywriting
Voice Overs
Video Production
Presentation Design & Development
Opening Videos
Show Graphics Design & Development

Production
Full-scale AV Production (Audio, Video, Lighting)
Projection Mapping
Creating LED
Widescreen Production & Projection
Breakouts AV
Exhibits AV Support
Digital Signage
Live Streaming
Speaker preparation
Technical support

Content Management
Virtual Platform Design & Development
Presentation Management & Distribution
Speaker Services, including Speaker Ready Room Management, Coaching, and Rehearsals
Mobile App Integration
Video On-Demand
Remote Recording
In-studio Recording
Deep Analytics Reporting